Main content starts here, tab to start navigating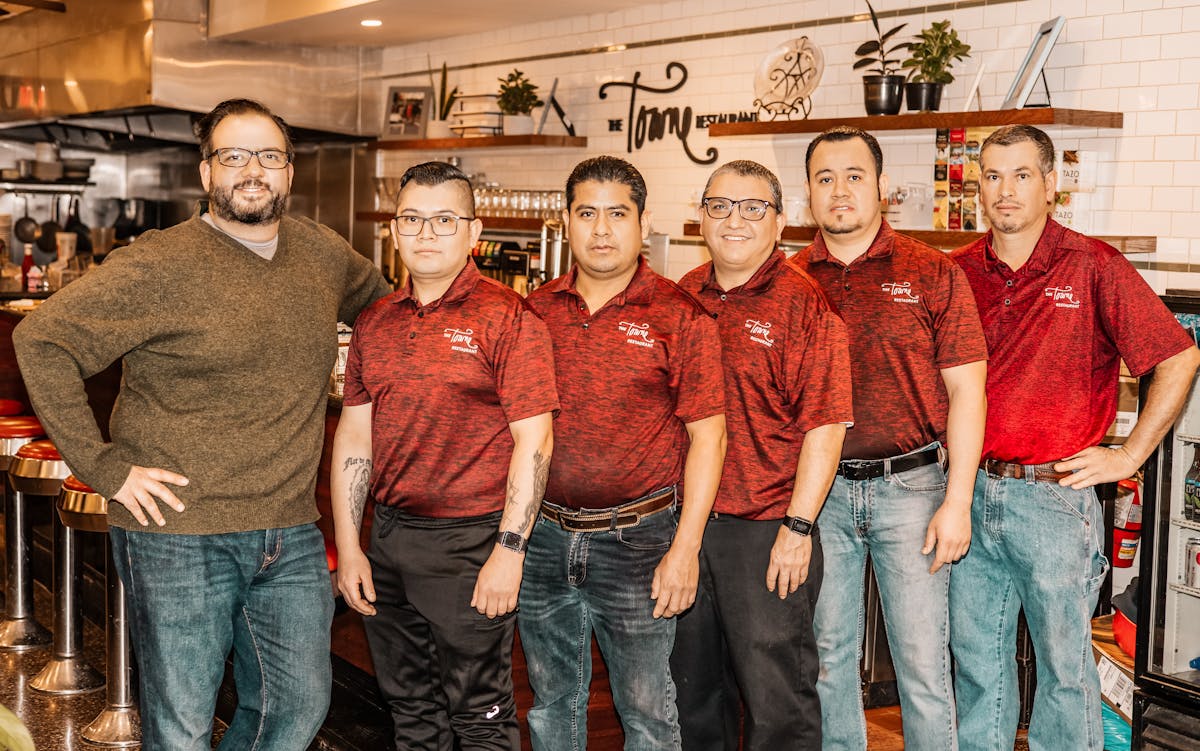 Dino Rentoulis
Proprietor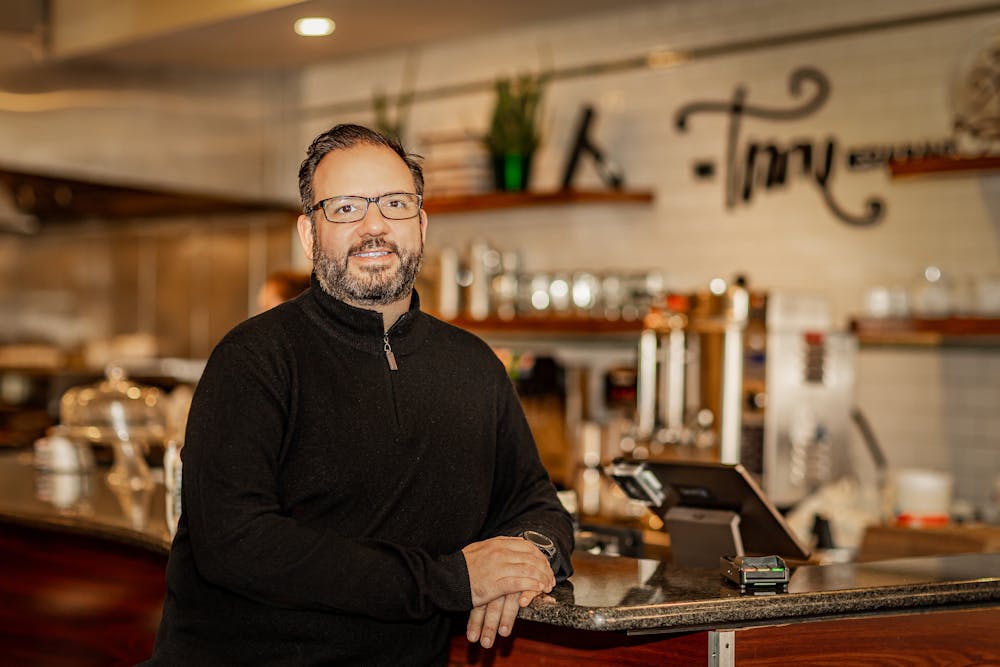 Dino grew up in Clinton Township, New Jersey. As a kid, he and his sister Matina would spend much of their time at the restaurant while their parents were working. He enjoyed riding his bike downtown, fishing in the local rivers and playing with his friends in town.
Dino started helping out at the restaurant at an early age. He started actively bussing tables on the weekends when he was only 12. At the age of 16 he transitioned to the sandwich station and at 17 he started training as a short order cook.
Dino is a proud North Hunterdon Regional High School graduate Class of 1997. He attended Fairleigh Dickinson University in Madison and acquired his Bachelors of Science in Marketing. Dino has always had a passion for business and entrepreneurship.
After graduating college, he was very excited to transition full time into the business. He helped plan and execute the major renovation the restaurant took on in the Fall of 2003. He was first hand in the planning, designing and execution of the project, which included all new Electrical, Plumbing, HVAC, Furniture, Equipment, and structural changes to the building.
Dino's experience in the BOH (restaurant speak for Back of the House) and his passion for food and culinary arts has paved way for enhanced menu items through the years. He trys to focus on using local premium quality ingredients when in season and possible and focuses on building flavors through the use of whole ingredients
Dino and his family live in the Town of Clinton. His three children attend the Clinton Public School system. Dino loves his community and he currently serves on the Town of Clinton Recreation Committee, Clinton Guild, and Pan Gregorian Diner Association. Dino is a Certified Food Saftey Manager. He remains very active in the New Jersey dining scene attending various seminars, food shows and leadership conferences.