Main content starts here, tab to start navigating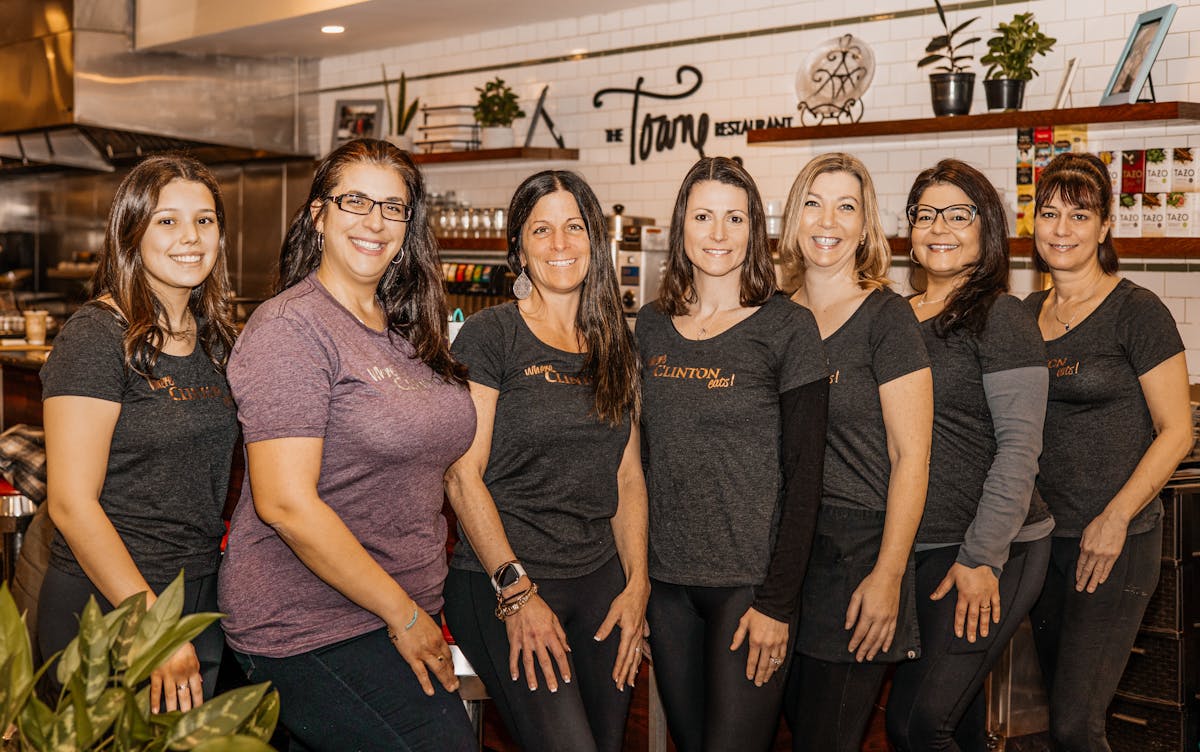 Chrisa Rentoulis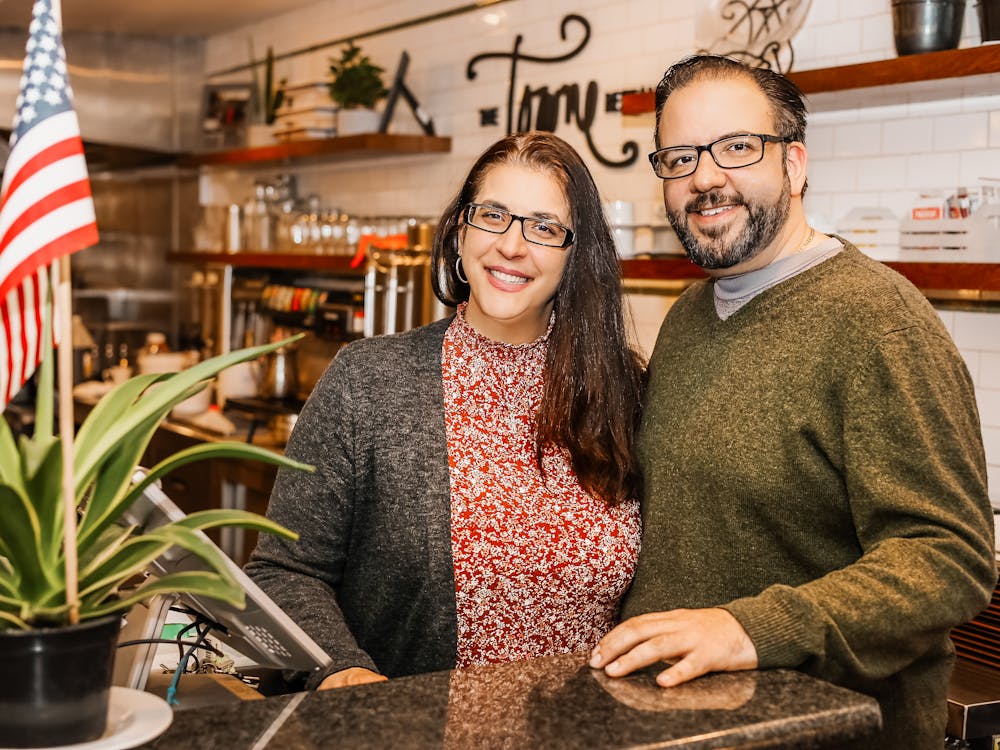 Chrisa Rentoulis developed her passion for hospitality at an early age. She grew up in Roselle Park, New Jersey where her family owned and operated the Midas Touch Diner on Westfield Avenue. She assumed many roles in the business. Chrisa loves people and loves being social, so it was only natural, she was starting to develop the crucial foundation and skills required to persevere in the restaurant industry. Chrisa' s father, George Niotis was a Chef, so she was fortunate to be surrounded by authentic Mediterranean cuisine at an early age which gave her a solid foundation in food principles and inspirations. Her family purchased April's Family Restaurant in Scotch Plains, where Chrisa then assumed a management role in the business while completing her studies and receiving a Bachelors Degree in Psychology from Kean University.
Chrisa and Dino live in Clinton and have three children: Georgia, Nicholas and George.. She is very invovled with the community and currently serves on the Booster Club at Clinton Public School. She loves greeting everyone with and her warm personality and beautiful smile.
She has recently had the inspiration to create her own baked goods, which include all Homemade Breads, Greek Pastries, Diner Style New Jersey Cheesecake, and her famous Cinnabuns! Her background, experience, and great energy have helped create and maintain the wonderful warm and genuine atmosphere here at The Towne Restaurant!